Our Mission
Here at Aquahow, we are all committed to providing sophisticated suggestions and encouragement to use and drink safe and clean water.
Whether it is regular water issues like bad smells or hard water or removing bacterial contaminants from water, our specialists can help you in every feasible way to ensure risk-free, odour-free, and fresh, clean water. 
Our experts have in-depth knowledge to aid you in finding the correct information and using this info to buy the best water filtering products.
We aim to provide practical tips to get the right products like regular water softeners or conditioners and filters for water. Also, you will find Portable water purification devices for recreational vehicles.
Our expert writers gather all the important info to provide the best authentic and reliable information.
They have extensive experience in this particular field. Hence, you can trust the data, statistics, and recommendations we share here.
Our Review Process
Aquahow has enough dedication to delivering authentic and pertinent details regarding water filtering products.
Before writing any product review about water filtering equipment, our professional writers try to use them personally to figure out the pros and cons.
Then, they will write unbiased reviews to provide honest information. Before choosing the best water product for a particular category, we take experts' recommendations and research them extensively to save time and show the actual data.
Why Trust Us?
 Whatever Aquahow does, it always aims at giving the best output. Before publishing any post on our website, we first study the product in-depth to learn from what perspective users will be benefitted from using the product.
However, not all products are affordable enough to suit our budget. In such a scenario, we follow this simple approach:
At first, we choose a particular category of products, such as whole-house water conditioners or whole-house water filter systems.
Then, we go for in-depth research by collecting data from different sources such as verified customers' feedback, online forums, YouTube videos, and other vital fields.
We take practical suggestions from experienced users to make our articles more realistic. They share the best way to use the products.
After considering all the crucial factors, we finally pick some best products for a particular category. Generally, we choose the top 10 products in each class. But it may have a higher or lower number of products depending upon product availability and research.
We add pros and cons of products as well as an all-inclusive buying guide and frequently asked questions. This helps our readers to buy the best option according to their budget and specific requirements.
How Do You Select the Product?
Before choosing a particular product, we consider some important criteria. We pick it only if it meets those requirements.
However, selecting an approach may change over time. Here is the current selection process we follow.
At Aquahow, we gather all important information about top-rated water filter products from verified users.
Then, our specialists compare the products and choose those that are better than others. 
Finally, we do more studies on the selected items and test them properly.
How Do You Determine Ratings?
We tag water purification products in different ways, such as "best overall," "best premium," "best budget-friendly," "best pick," etc.
The score signifies our personal judgment in various aspects. Here are a few essential factors that reflect assessments of the product.
Water filtering capabilities
Performance and efficiency
Advantages and disadvantages
Testing Approach For Products
The water purification products we recommend are extensively used and tested by specialists to provide more reliable and authentic details.
If possible, we will do a comparison session among similar category products. Our main objective is to make our readers happy by picking the best water system for their homes. 
Meet Our Team
Founder & Chief Content Creator – John Roe Stephen
(Water treatment specialists)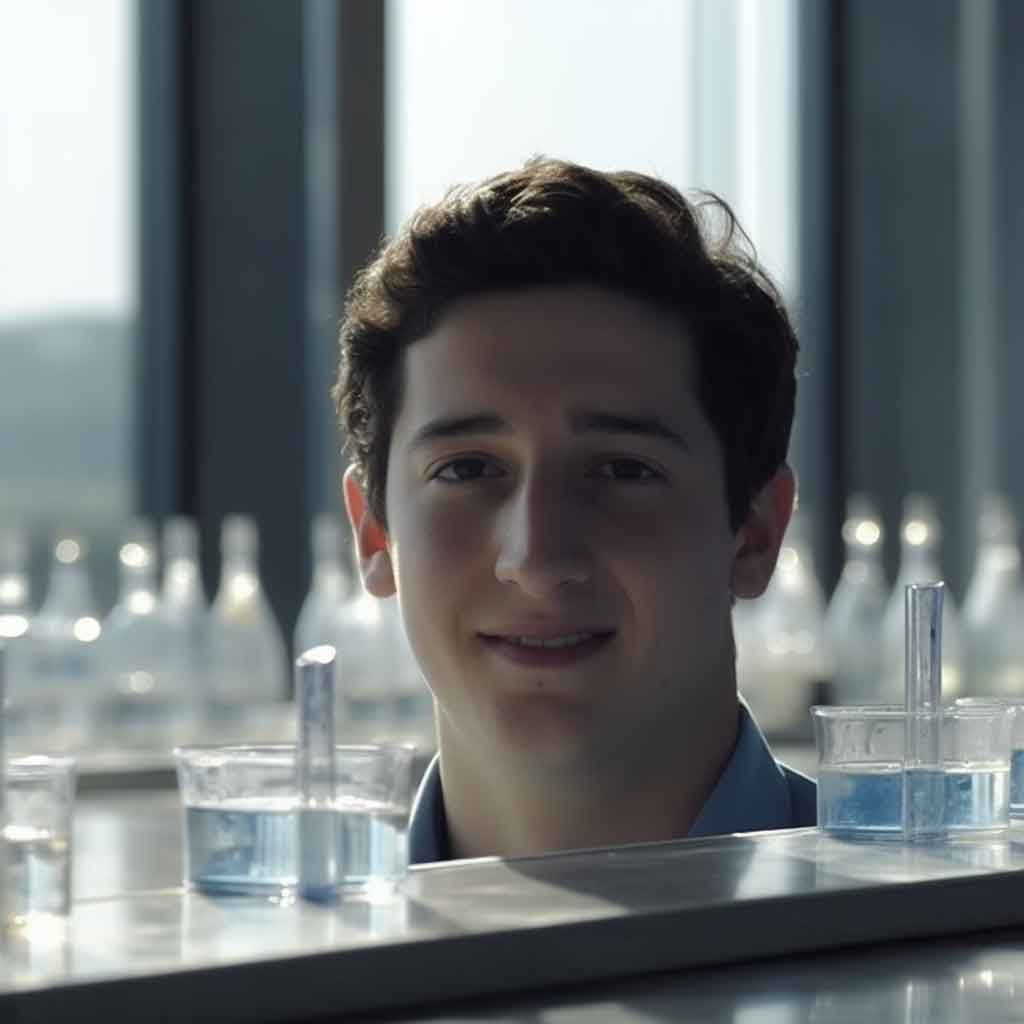 John Roe Stephen is a highly experienced water treatment specialist, with a Master of Science in Water Resources Management and 18 years of experience as a water resources manager for a city government.
As a proud member of the International Water Association (IWA), John stays up-to-date with the latest advancements in water treatment technology and techniques.
He provides top-notch advice and solutions for a variety of water-related issues and is dedicated to sharing his knowledge and expertise with individuals, businesses, and communities.
John's passion for water management and conservation makes him an expert in his field, ensuring that everyone has access to the best water treatment solutions possible.
Content Creator – Mary Samantha Katherine
(Water Quality Scientists)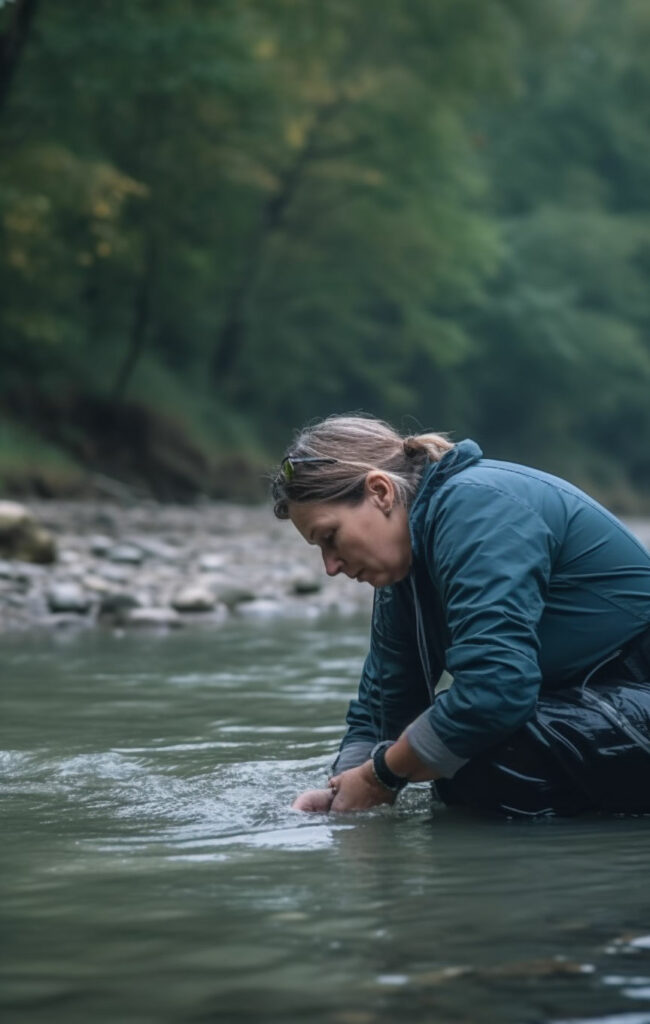 Meet Mary Samantha Katherine, a highly experienced water quality scientist with 17 years of expertise in the field.
Mary's passion for water conservation and management led her to pursue a Bachelor's degree in a science-related field. Mary has served as a Watershed Scientist for The Nature Conservancy, gaining valuable experience in developing and implementing water quality improvement plans.
She is also a proud member of the American Water Works Association, staying up-to-date with the latest advancements in the field.
With her expertise in the physical, chemical, and biological processes that affect water quality, Mary conducts her own research, collecting data, conducting experiments, and writing papers.
Fact-Checker & Content Creator – Ethan Oliver Jameson
(Water Quality Engineers)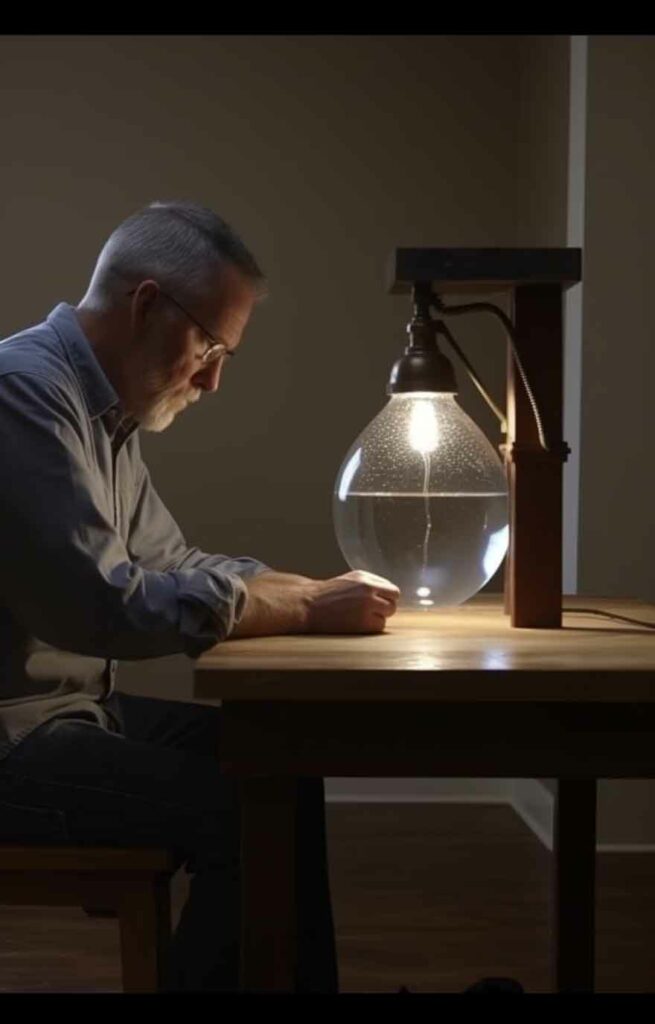 Ethan Oliver Jameson is a certified water quality engineer with over 24 years of experience in the industry. He is a graduate of Arizona State University, with a Master of Science in Environmental Engineering (MSEE).
Ethan has worked on a variety of water quality projects, including water treatment plant design, water quality monitoring, and water quality permitting. He is a member of the American Water Works Association and the Water Environment Federation.
Ethan is passionate about protecting our water resources and ensuring that everyone has access to clean water. He is committed to providing accurate and up-to-date information on water quality issues. Ethan is a valuable resource for anyone who wants to learn more about water quality.
Advertising Policy
Aquahow always aims to provide valid information to its readers. We don't engage in any paid promotions for only publishing good images of a product. 
We continuously use and review various types of the latest water solutions for our customers. But if you want to use it to write unbiased reviews about your products, you can contact us by our mail.
Our Team Is Here!
We appreciate you taking a moment to learn more about us and read our story. Each piece article that we publish on our website has inch-perfect info. Feel free to reach out to us if you have any queries. We are always there to help you!
Founding Location:
17224 S. Figueroa Street
H9521
Gardena
California (CA)
90248
Emails
info@aquahow.com
john@aquahow.com
mary@aquahow.com
ethan@aquahow.com
Started Date:
2020 September
Know More About Aquahow
Aquahow.com Tumblr
Aquahow.com Twitter
Aquahow.com Medium
Aquahow.com Reddit
Aquahow.com Pinterest