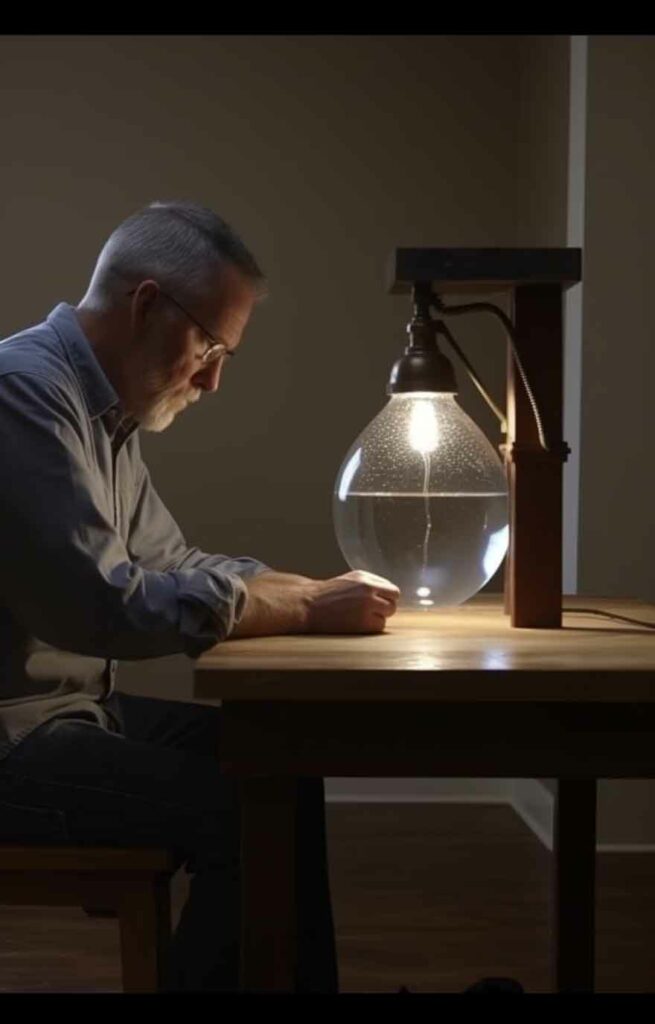 Ethan Oliver Jameson is a certified water quality engineer with over 24 years of experience in the industry. He is a graduate of Arizona State University, where he earned a Master of Science in Environmental Engineering (MSEE).
Throughout his career, Ethan has worked on a variety of water quality projects, including water treatment plant design, water quality monitoring, and water quality permitting.
His extensive experience and knowledge make him a valuable resource for anyone who wants to learn more about water quality.
Educational Background
Ethan holds a Master of Science in Environmental Engineering (MSEE) from the prestigious Arizona State University.
His academic journey laid a solid foundation for his career, equipping him with the knowledge and skills necessary to excel in the field of water quality engineering.
Professional Experience
Over the past 24 years, Ethan has been involved in a wide range of water quality projects. His work spans from designing state-of-the-art water treatment plants to implementing comprehensive water quality monitoring systems.
He has also been instrumental in obtaining water quality permits, ensuring compliance with environmental regulations.
Industry Affiliations
Ethan is an active member of the American Water Works Association and the Water Environment Federation.
These professional affiliations keep him connected with industry peers and abreast of the latest advancements in water quality research and technology.
Contributions to the Field
Ethan's work has significantly impacted the water quality industry. His innovative approach to the water treatment plant design and commitment to rigorous water quality monitoring has set new standards in the field.
His insights and expertise are frequently sought after by industry professionals and environmental enthusiasts alike.
Personal Philosophy and Commitment
Ethan is driven by a deep passion for protecting our water resources. He believes that everyone should have access to clean, safe water and is committed to making this a reality.
Through his work, he strives to provide accurate and up-to-date information on water quality issues, empowering individuals and communities to make informed decisions about their water usage.
Contact Ethan
Ethan welcomes inquiries and discussions about water quality. He can be reached at ethan@aquahow.com
Latest Publications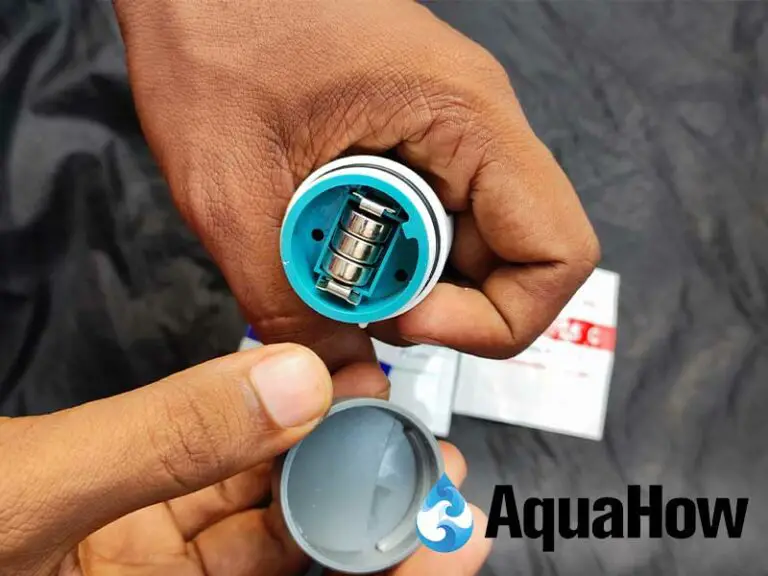 The duty assigned to the TDS ester is measuring the Total Dissolved Solids (TDS) in water. The Zero Water TDS Tester is the best choice for you, undoubtedly. But, you must Optimize Your Zero Water TDS Tester with the Right Battery to get that duty. What is the zero water TDS tester battery type? The … Read more