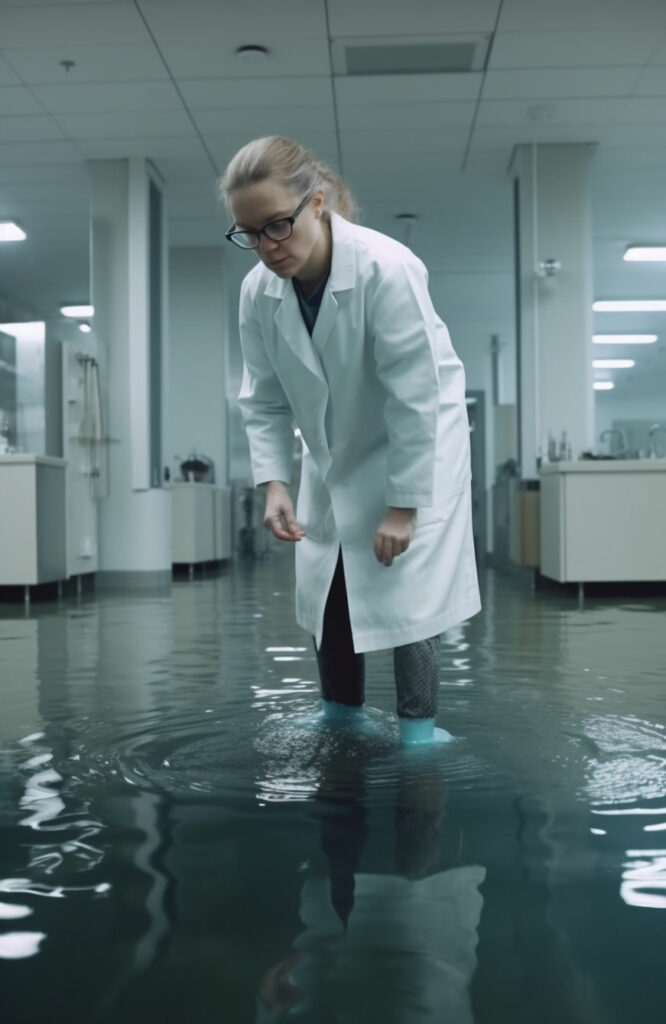 Mary Samantha Katherine is a highly experienced water quality scientist with a career that spans over 17 years. Her passion for water conservation and management was the driving force behind her decision to pursue a Bachelor's degree in a science-related field.
This passion has fueled her dedication and commitment to the field, leading to a successful and impactful career.
Her extensive experience, deep knowledge, and unwavering commitment to water conservation and management have established her as a trusted expert in the industry.
Early Life and Education
Born and raised with a deep appreciation for nature, Mary was always fascinated by the intricate balance of ecosystems. This fascination led her to pursue a Bachelor's degree in a science-related field, where she specialized in water quality and conservation.
Her academic journey laid the foundation for her future career, providing her with the knowledge and skills necessary to make a difference in the world.
Professional Experience
Mary's professional journey in the field of water quality science began with her role as a Watershed Scientist for The Nature Conservancy. During her tenure, she was instrumental in developing and implementing water quality improvement plans.
Her work involved extensive fieldwork, data collection, and collaboration with other scientists and stakeholders. Her expertise lies in understanding the physical, chemical, and biological processes that affect water quality, and she has used this knowledge to make significant contributions to the field.
Research and Publications
Beyond her professional roles, Mary is also an active researcher. She independently conducts research, collects data, conducts experiments, and writes papers. Her research focuses on understanding the impact of human activities on water quality and finding sustainable solutions to water pollution.
Her work has been published in several reputable scientific journals and has contributed significantly to the body of knowledge in the field of water quality science.
Affiliations
Mary is a proud member of the American Water Works Association, a prestigious organization dedicated to managing and treating water.
Her membership allows her to stay abreast of the latest advancements in the field, and she regularly attends conferences and seminars to further her knowledge and skills. She believes in the power of collaboration and networking to drive innovation and progress in the field.
Personal Life
When not working, Mary enjoys spending time outdoors, hiking, and bird-watching. She believes in living a sustainable lifestyle and advocates for the same in her community.
She also enjoys reading and writing about science, and she maintains a blog where she shares her thoughts on water conservation and the latest research in the field.
Contact
For any inquiries, collaborations, or to learn more about her work, you can reach Mary at mary@aquahow.com
Latest Publications
After taking a lengthy TDS reading, you might feel insecure for sure. But, purchasing a TDS meter and taking the readings means reducing the TDS value of water and then drinking. Therefore, you should not worry, although you get a high TDS value. There are certain ways to reduce the TDS of water. In this … Read more